Home → Updates → Social Value → Ricki secures job following Newground's forklift training scheme
Ricki secures job following Newground's forklift training scheme
The Compliance People donates all profits to its charity, Newground Together, which works to provide better lives and opportunities for the people living in our communities.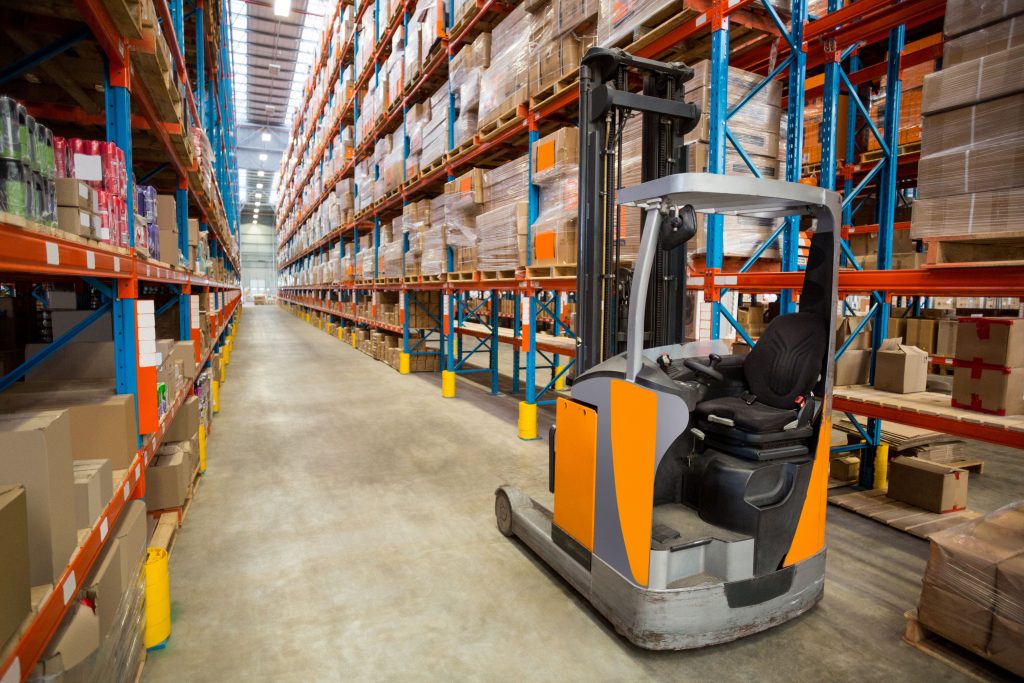 Ricki's Story
Ricki, a single mum of four young children, struggled to secure suitable employment for almost a decade when disaster struck. A devastating fire destroyed her uninsured home and all the family's belongings. Working closely with her new social landlord, our charity has been instrumental in getting her back on her feet. Shortly after being rehoused, the charity contacted her, inviting her to apply for a fully-funded training course.
"I've always loved driving and looked into becoming an HGV driver, but it would take me away for days at a time, so I couldn't do it with four children. When I heard about the forklift truck training course, although it was something I'd never considered, it sounded like the kind of thing I wanted to do".
The charity provided a personal mentor for Ricki, to support her through the course and prepare her for employment, including preparing her CV and building her confidence by developing interview skills and techniques.
"My mentor at Newground, Joe, was very helpful and went above and beyond. With no relevant work experience, he encouraged me to put life experience on my CV. For example, the fact I have been a carer for my dad for the last five years and as such, have done a lot of driving to get his shopping and taking him to hospital appointments."
Just a month after completing the course, Ricki secured a four-week unpaid placement as a forklift truck driver. The company was so impressed she now has a permanent paid position as a Production and Warehouse Operator.
"Starting work within five weeks of completing the course was a lot faster than I ever thought could happen; I'm learning and growing in confidence each week."
Encouraging others to follow in her footsteps, she said, "It is one of the best experiences I have ever had. There is lots of help all the way through, even once you've completed the course."