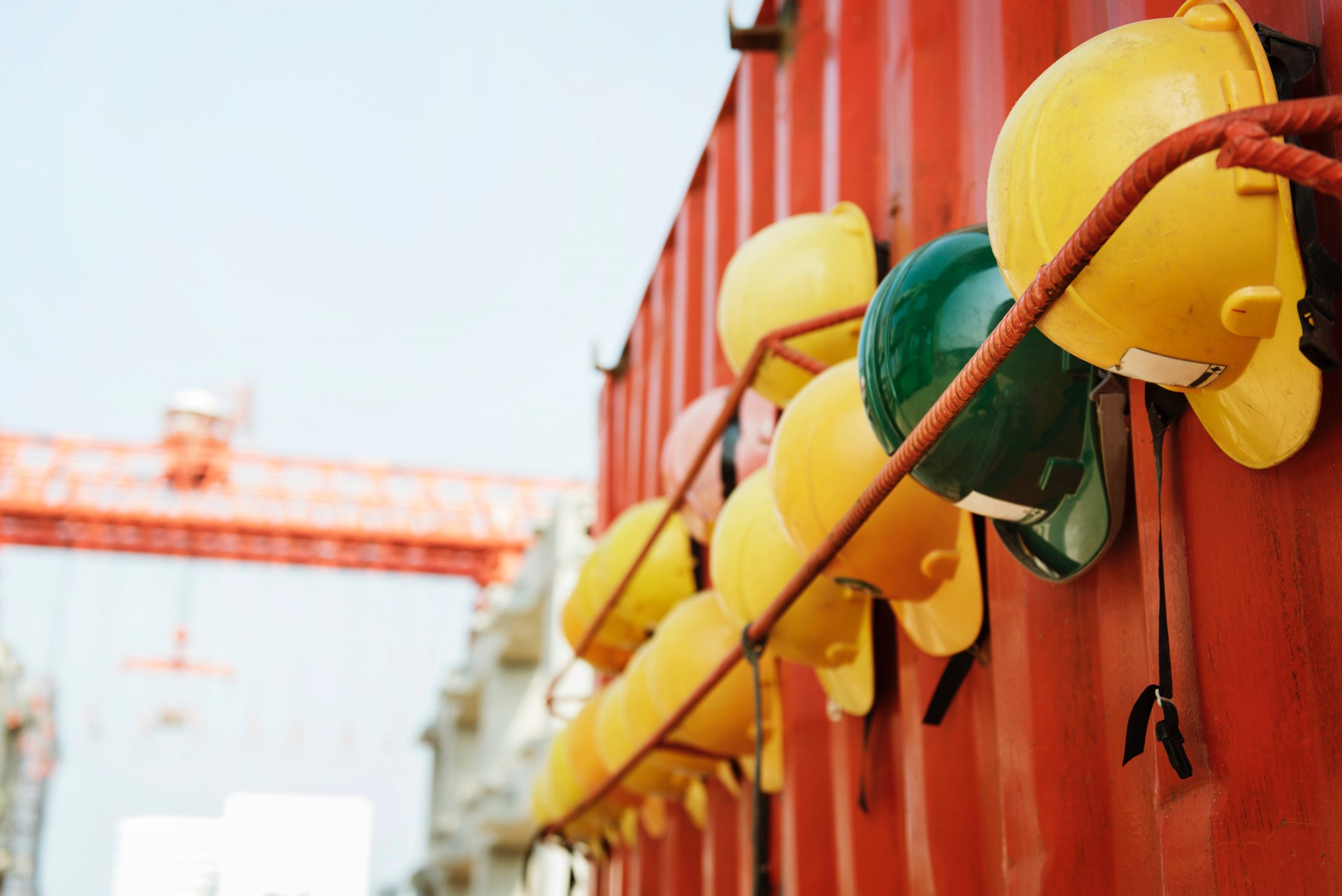 Find out more about PPE including
When should PPE be used?
What are the legal requirements?
What about face fit testing?
What about employees responsibilities?
Read Dave's article in full here
Or sign up for a free trial to see how The Compliance People can help you stay up to date with health & safety legislation.