Home → Updates → News → Securing the wellbeing of your workforce
Securing the wellbeing of your workforce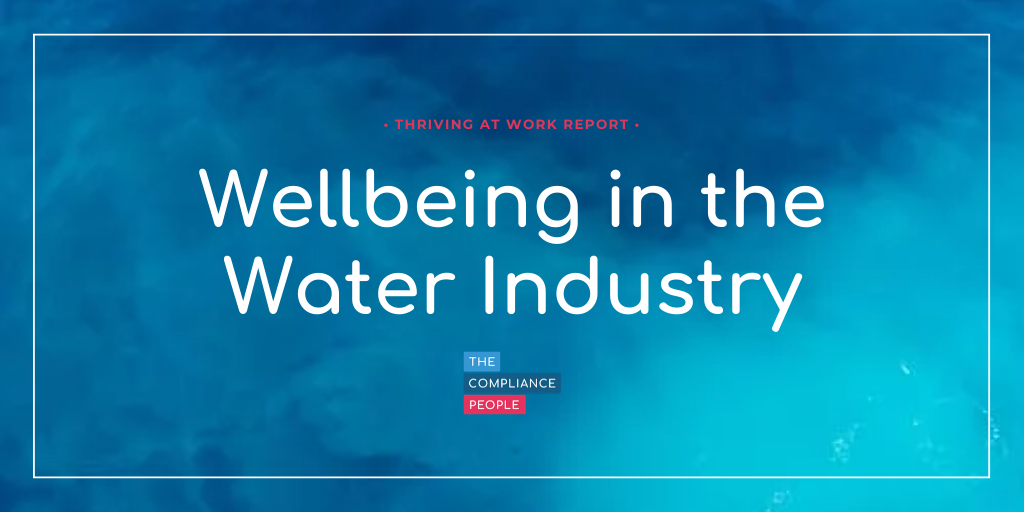 A report recently published by Thames Water states almost three quarters of companies in the water sector, routinely monitor their workforce's wellbeing.
A 2017 independent review found that a whopping cost of £42billion to employers and £99billion to the UK economy was annually accumulated from poor mental health. In reaction to this, a framework was launched to improve workplace mental health, regardless of industry or size.
Six core mental health standards were established for employers as well as strengthened standards for larger employers.
The utilities sector first took hold of these standards in 2019 employing a benchmarking exercise, with aims to assess mental health provisions across the water industry. The following results were collected:
73% produce, implement and communicate mental health at work plan,
Every firm had ongoing mental health awareness among employees and promoted effective people management through line managers and supervisors,
More than 86% encourages open conversations about mental health and provides support when employees are struggling,
87% provide employees with good working conditions and ensure they have a healthy work life balance and opportunities for development,
73% routinely monitor employee mental health and wellbeing.
What can you do?
The Thriving at Work Report highly recommends that every business implement 6 core standards to improve the health and wellbeing of their organisation and reduce days lost due to poor mental health in the workplace.
To see the full Thriving at Work Report click here.