Home → Updates → News → Our consultant, Dave Almond, helps international company ensure they are COVID-19 secure
Our consultant, Dave Almond, helps international company ensure they are COVID-19 secure
Background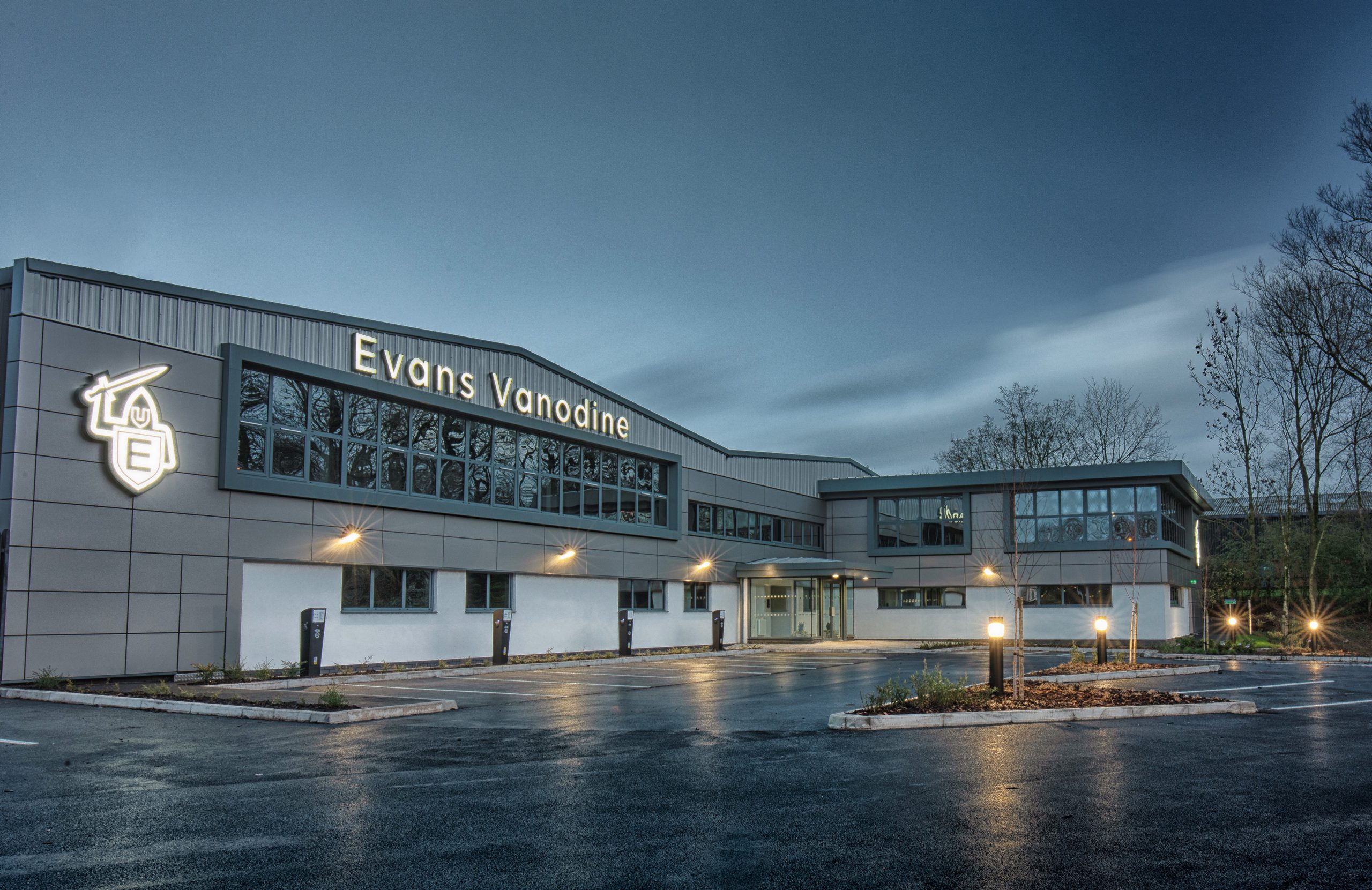 Evans Vanodine International plc, international leaders in the development and manufacture of cleaning solutions and disinfectants for industrial hygiene, livestock protection and food processing hygiene, asked The Compliance People to carry out a COVID-secure health check at their advanced production facilities and laboratories in Lancashire. 
The company had worked extensively to ensure the site was safe for their workers, but directors were seeking some independent confirmation that these measures were enough, and that they were effective. 
What we did 
The company are dedicated to the highest standards and quality in their business, and senior management wanted an independent review of their arrangements to stay COVID-secure in line with government guidance during the COVID-19 pandemic. The Compliance People were asked to carry out an audit to examine their compliance and to assess the effectiveness of the controls they had introduced to keep their people safe at work. 
Following a Teams meeting to scope out the company's requirements, our consultant Dave Almond agreed to carry out an audit, working as a 'critical friend', to conduct a review of the company COVID risk assessments, followed by a site visit to the Lancashire site to assess the degree to which the controls from these were in place and effective. 
He examined the risk assessments in detail, comparing them with the relevant UK government COVID-secure workplace guidance. He then went to site and conducted a check on the controls in the risk assessments to ensure they were in place and working. Dave also discussed questions he had identified from the risk assessment review in a meeting with the health and safety manager.  
He gave an overview of his findings which included some recommendations on risk assessment, agency workers, publication of risk assessment findings on the company website, and employee car sharing. Following this, Dave prepared a management report for senior managers which included the audit methodology and findings, gaps in risk assessments and recommendations. 
For Evans Vanodine International plc, the COVID-secure health check provided reassurance they were effective but there were some gaps identified, and the actions which have now been taken.
The outcome 
Commenting on the audit, Health & Safety Manager Heath Porter said: 
"We wanted an experienced external auditor to assess if measures implemented on site were robust, and we wanted to find out if there were any further risk reduction measures we could adopt. Having the audit really gave us peace of mind and was an indication of a pro-active approach". 
If you want to know more about how a COVID-secure health check can help you to verify your workplace is COVID-secure, please click here.