Home → Updates → Social Value → Newground Together transforms some wild space into nature garden
Newground Together transforms some wild space into nature garden
All our profits are donated to our charity, Newground Together, and we like to share how this money is changing the environment and communities around us. 
The latest update comes from St Luke and St Philip's Primary School in Blackburn where Newground Together has transformed some wild space into a nature garden, providing a safe outdoor space for learning and play.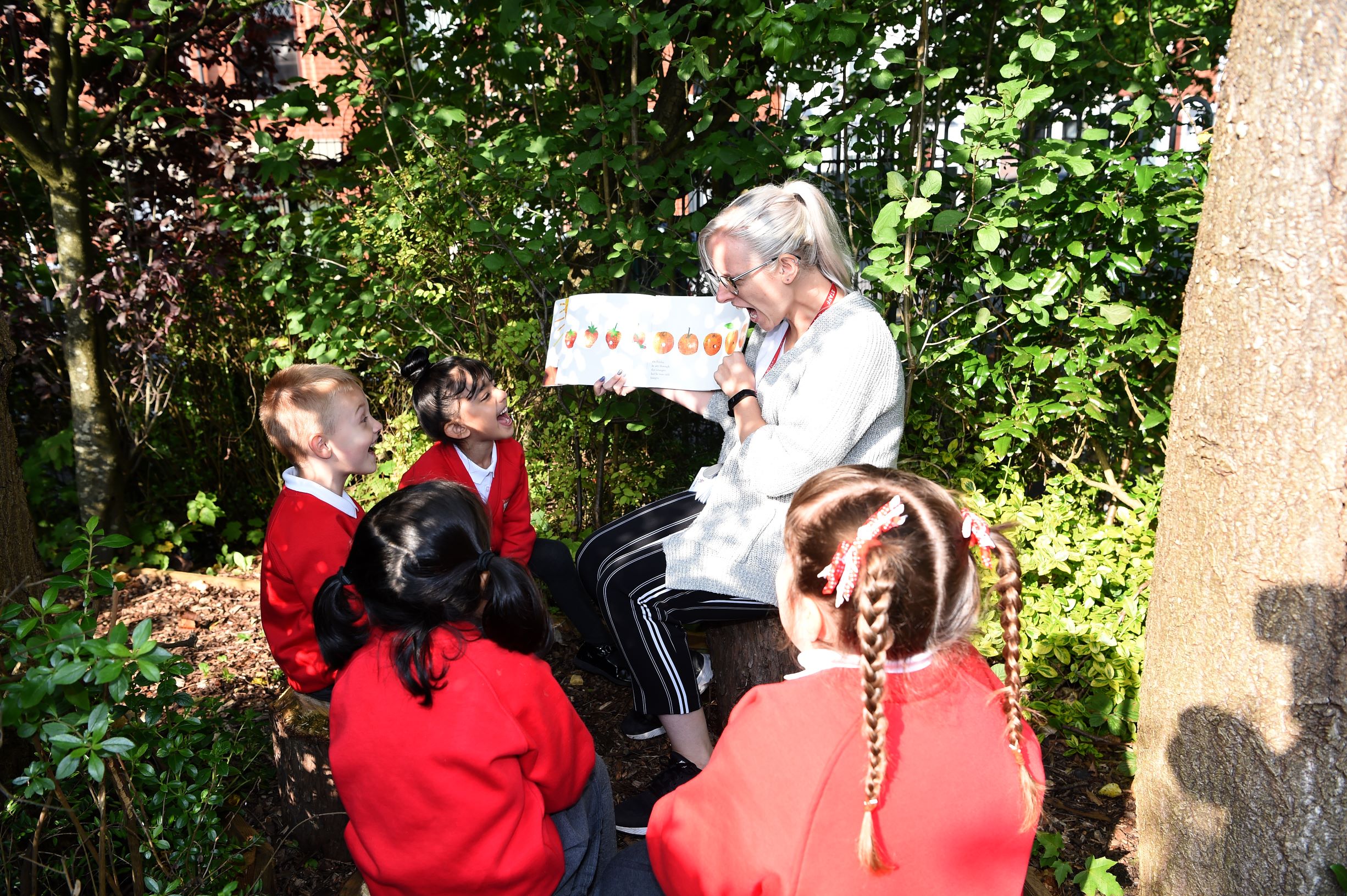 Newground's landscape architecture team redesigned the overgrown space within the school grounds including removing understorey to boost biodiversity and creating a new bark mulch path leading to a seating area for outdoor learning and storytelling. The physical work is complemented by bespoke outdoor learning training delivered to teachers by Newground's environmental education team. 
It is hoped that the conservation, improvement and protection of the green space will benefit the local community as well as the pupils, including children from surrounding schools, local nurseries, residents' groups and church groups.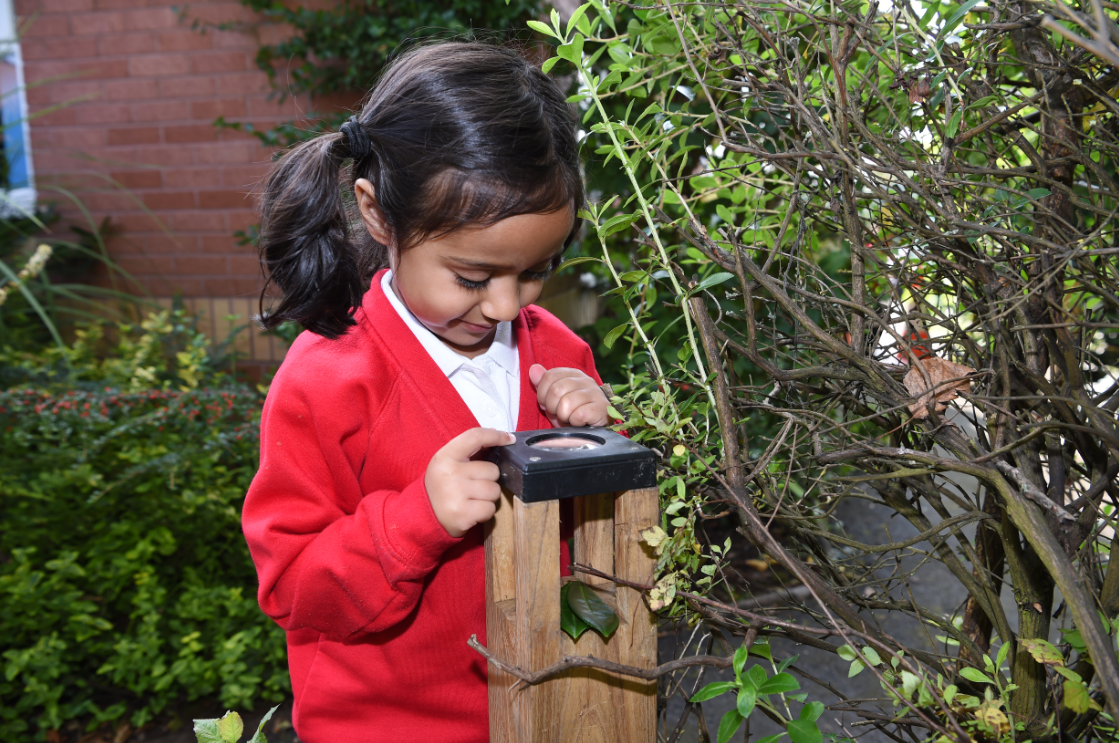 Samantha O'Connell, Headteacher at St Luke and St Philip's Primary School, said: "We hope the new nature space will enable us to work with parents to help them understand the importance of outdoor play and physical activity for the emotional wellbeing of their children.
"By improving this vital space, we hope to encourage our children to engage in imaginative and physical play to enrich their learning. This will have a direct impact on their ability to fulfil their potential by raising expectations and broadening life skills. Our children will be more confident, have better communication skills and be better able to express themselves."
Mick Smith, Managing Director of Newground, added: "If the global pandemic and subsequent lockdown has taught us anything it is how important safe and accessible green spaces are.
"Taking children outside of the classroom removes the pressures of academia, allowing children who struggle in the classroom an opportunity to play to their strengths and learn at their own pace.
"Connecting children with the outdoors can also build a sense of appreciation of how the natural environment can impact on our lives. Through activities such as building a bug hotel, children can help improve habitats for wildlife."