Home → Updates → Social Value → Find out how you supported our charity in 2021/2022
Find out how you supported our charity in 2021/2022
By now, we are sure that you know that 100% of all profits generated by our business are gift aided to our parent charity, Newground Together.
Newground Together, is a charity operating in the North of England that aims to create better lives and opportunities for our communities.
As a charity, Newground Together undertakes activities in the following areas.
Protecting and conserving the natural environment for public benefit.
Urban and rural regeneration in areas of economic deprivation.
Providing recreational facilities in the interests of social welfare.
Advancing the life chances of young people.
Education and training.
Here's a quick overview what Newground Together achieved in 2021/2022 and the work that the charity carried out. This couldn't have happened without your support.

Just to put that into perspective, this is what the charity has achieved because of your business.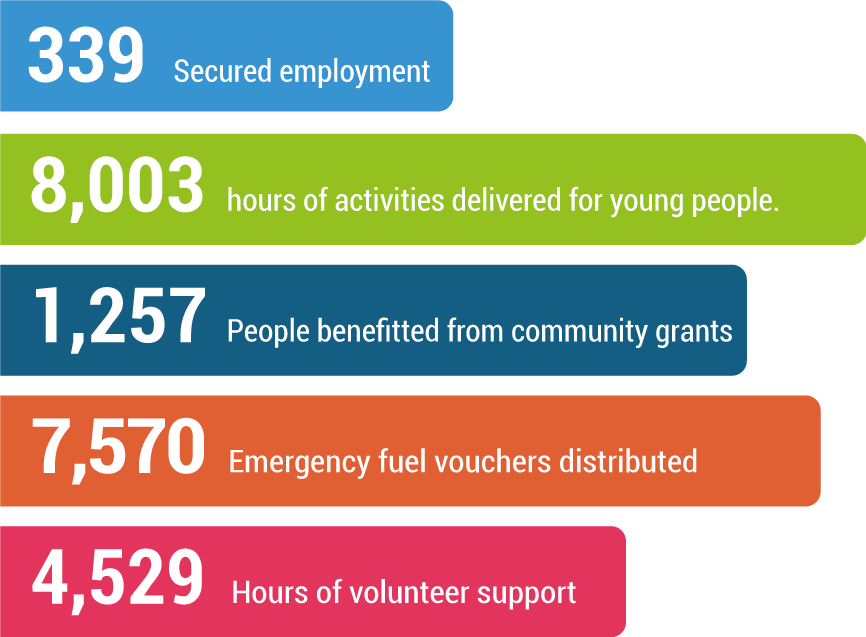 Without your support we really wouldn't be able to make a difference in the lives of so many. For that, we want to say a massive thank you for your continued support.