Home → Updates → News → New electric vehicle technologies driving down your emissions
New electric vehicle technologies driving down your emissions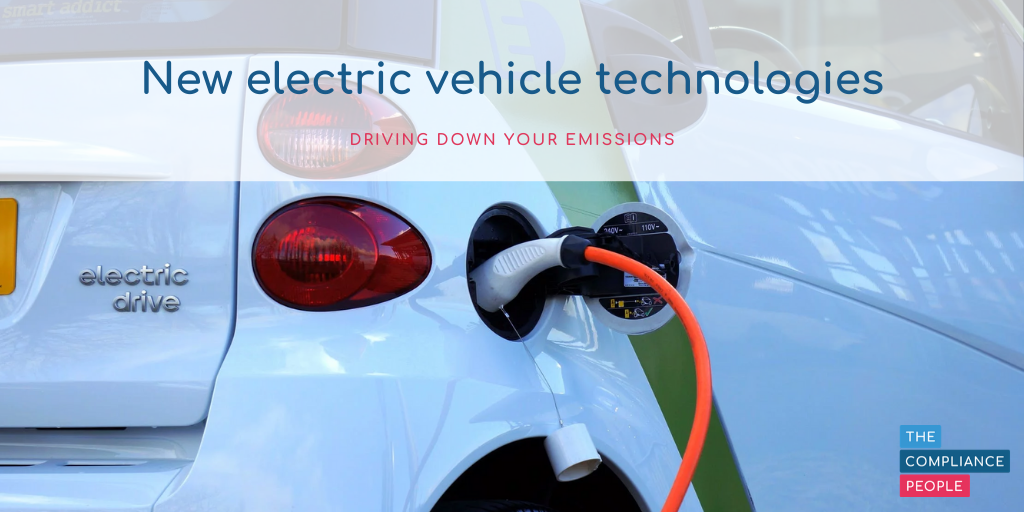 Following net zero aspirations, Glasgow will see electric buses running on commercial routes for the first time since electric trolley buses were decommissioned in 1967.
Bus operator First Glasgow has introduced two new electric buses with the assistance of funding from SP Energy Networks' £20m Green Economy Fund, in support of Glasgow's target to become a net-zero city by 2030.
The company is already anticipating the expansion of their electric bus fleet, with plans to build 22 electric vehicle charging points in Glasgow's Caledonia Depot.
First Glasgow invested £31 million over a two-year period and aim to introduce 150 ultra-low emission vehicles to achieve full compliance with Glasgow's low emission zone by the end of 2022.
The creation of Clean Air Zones by local authorities aims to improve air quality across the UK, and was expected to only apply to buses, taxis and HGVs. However, following a legal challenge, non-compliant private vehicles may also be affected.
Is 2020 the year to make the change electric vehicles? 
Manufacturers are required under Regulation (EU) 2019/631 setting CO2 emission performance standards for new passenger cars and for new light commercial vehicles to ensure that their average specific emissions of CO2 don't exceed their relevant targets.
In the past, companies and individuals have been reluctant to make the change to all-electric vehicles due to their high purchase cost and concerns over the distance they travel before a charge is needed. However, over the next 12 months car manufacturers, including Audi, Vauxhall, Skoda, Seat, Fiat, Mini and Volkswagen will be releasing a number of all-electric models in their attempt to meet increasingly stringent emission rules.
To pick a few, Audi will be releasing the Audi E-tron Sportback, its first electric SUV with a range of 278 miles. The ever popular Vauxhall Corsa will be available as an electric version from March 2020, with a range of 211 miles. And for speed lovers, Maserti is launching the long awaited Alfieri sports car at the 2020 Geneva motor show, boasting an option of three different electrified powertrains providing the enormous power for the car.
Business miles contribute to a high level of companies CO2 output so 2020 may be the time to consider a change to an all-electric model.