Home → Updates → News → Life-sized model shows how office workers may look in the future
Life-sized model shows how office workers may look in the future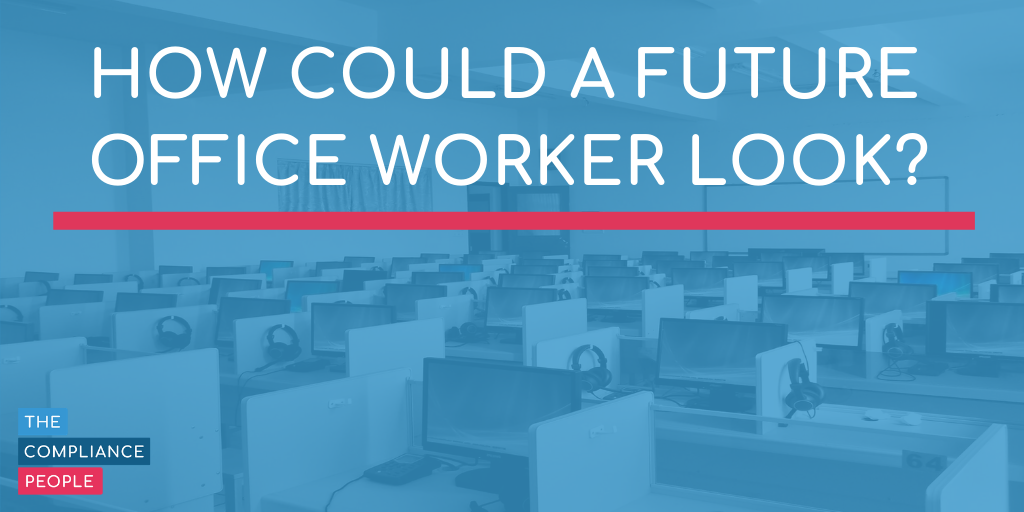 A life-size doll designed by health experts, shows what office workers could look like in the future – with a permanently hunched back, protruding stomach and varicose veins!
The life-size doll has been created as part of a study, titled 'The Work Colleague of the Future' to illustrate how a poorly set up workstation could lead to physical and visual defects by the body adapting to cope with the office environment.
The doll has various health complications such as:
a permanent bent back from sitting in poor positions for several hours,
varicose veins from poor blood flow;
dry red eyes due to eye strain from staring for long periods of time at a computer screen; and
a rounded stomach which is caused by a sedentary lifestyle.
The study report revealed the following:
on average, people spend 6 hours a day sat at their desks;
90% of British office workers suffer from poor health due to their work environment;
50% of office workers suffer from strained eyes;
49% of office workers suffer from back issues;
48% of office workers suffer from headaches;
70% percent of workers are taking medication to manage their issues; and
over 25% of employees surveyed have asked for their workstations to be improved and are waiting for a resolution.
Unless changes to working lives are made i.e. taking regular walking breaks, addressing posture when sitting at desks or improving the workstation set-up, then the offices we work in may provoke ill health.
More information on the report can be found here.