Kerry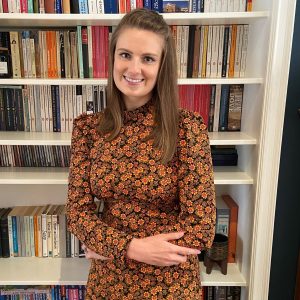 Kerry has worked in the field of environment management for over 10 years and works across multiple industry sectors, delivering environmental support and guidance, legal compliance auditing and training. Her specialism is in advising and supporting organisations on environmental permitting and waste regulation and compliance.
Kerry has an MA in Environmental Impact Assessment and Management and is a Practitioner Member of IEMA (PIEMA). She also holds the NEBOSH National General Certificate in Occupational Health and Safety qualification.
Away from work Kerry enjoys travelling near and far, using this as an opportunity to indulge in her other interests, hiking and cooking.