Mick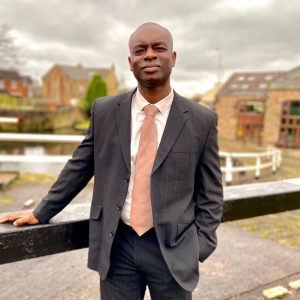 Mick has 18 years' experience in health and safety, particularly in delivering consultancy services. This includes training delivery, development of policies & procedures, guidance on risk assessments, inspections, compliance audits, and provision of advice, guidance and support. Mick has experience of advising and assisting companies on health and safety in a number of industries, including manufacturing, engineering, retail and service, and clients have included ABB and Budweiser.
Mick has a BSc (Hons) in Occupational Health & Safety, the Level 3 Award in Education and Training, and the NEBOSH Fire Safety and Risk Management qualification (Unit FC1). He is also a Chartered Member of IOSH (CMIOSH).
Away from work, like most people, Mick enjoys spending time with his family whilst attempting to keep in shape through playing football and going to gym.