Karen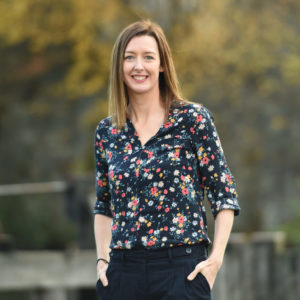 Karen has 17 years' experience delivering consultancy working with the likes of Royal Mail, British Airways, and PepsiCo. She specialises in management systems implementation and maintenance support (with a proven track record in assisting clients obtain, and retain, certification), internal auditing, development of legal and aspects registers, and legal compliance audits, as well as development and delivery of associated training courses. Karen loves having such a varied job where every day is different and brings a new challenge.
She is a Full Member of IEMA (MIEMA) and a Chartered Environmentalist. She is an IEMA-registered Environmental Auditor and EMS Auditor and a qualified trainer, holding the Level 3 Award in Education and Training. Karen also has a BSc (Hons) in Environmental Science and holds the NEBOSH National General Certificate in Occupational Health and Safety qualification.
Away from work, Karen has another full-time job being mum to two beautiful children (she's obviously biased…) but somehow, she also manages to fit time in for her three other loves – Pilates Reformer, reading, and sleep.